25 years experience in
Food Hygiene Products, workwear and PPe
Manufacturers of cleaning, sanitising, hygiene products and training consultants for the Food, Beverage, Dairy, Brewery, and Engineering industry.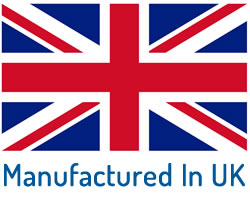 Get 10% off all products purchased from the website until 31st August with code WELCOME10
Chemi-Kal – chemical hygiene experts
Established in 1986, Chemi-Kal is an independent manufacturer and wholesaler of detergents, disinfectants, cleaning fluids and suppliers of PPE. We provide first class chemical hygiene services to the Food, Dairy, Brewing, Healthcare, Automotive and Engineering industries.
Our philosophy is to work in partnership with our customers to provide solutions to all of their cleaning and hygiene problems.

Food Ancillaries
Comprehensive range of cleaning workwear, equipment and PPE.
Health + Safety
Complying with food safety standards including BRC and Soil Association. ISO 9001 and HACCP compliant.
Technical Advice
Expert advice on MSDS, dilution and application hardware
1-To-1 Consultancy
We'll help you build the perfect hygiene solution for your business.

Total Cost Control
Our systems maximise savings, performance and productivity.
Tailored Training
To ensure quality standards are maintained.
Sign Up For Our Newsletter
Chemi-Kal Cares
About The
Environment
Feel free to contact us with your enquiry.
Chemi-Kal is committed to providing the best possible level of service across all areas of our business.